---
Meet the KDJ Team
Over 20 Years Experience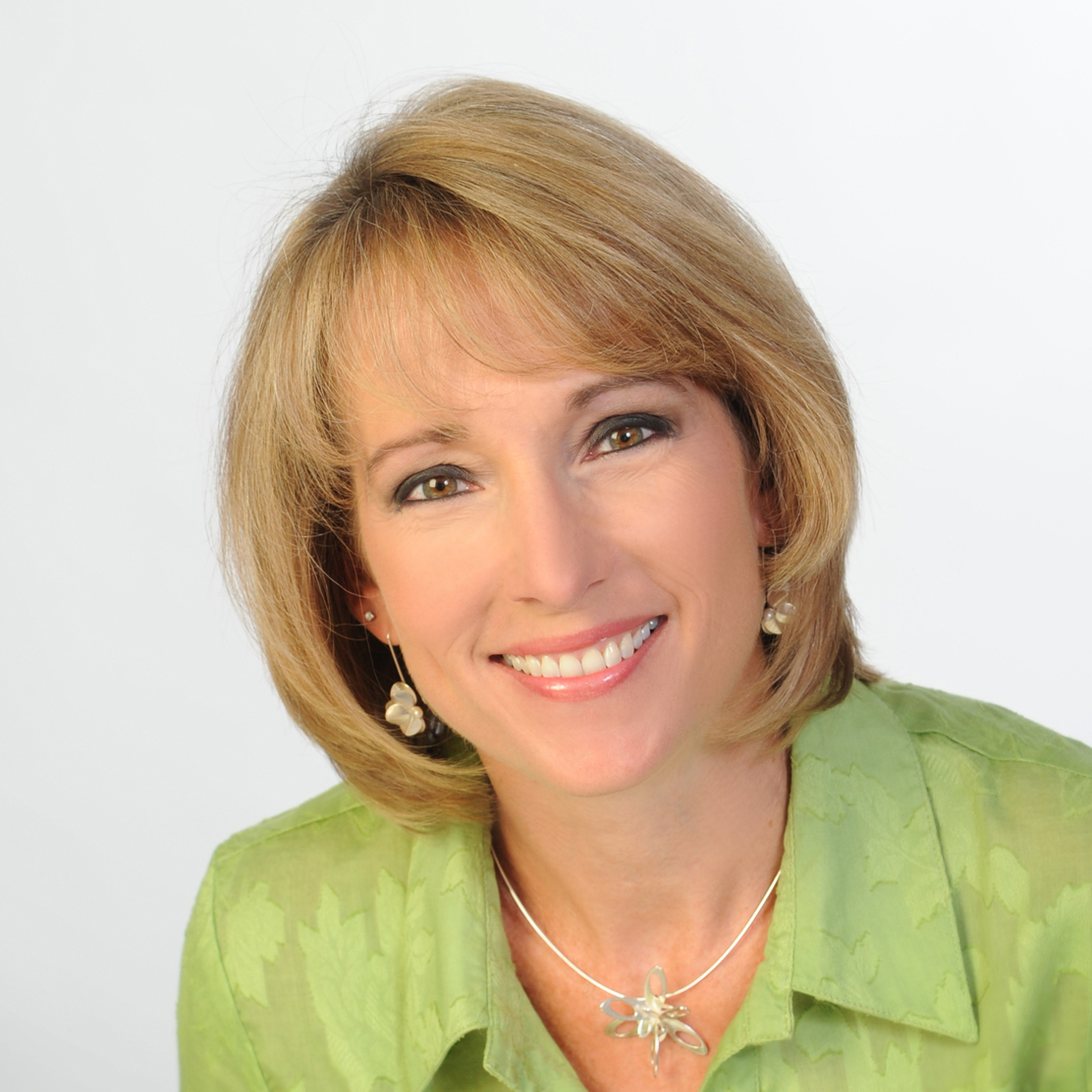 1 Bayview Terr
Saco ME 04072
(207) 408-5182
kathleen@kdjconsultinginc.com
Kathleen Jacques
President of KDJ Consulting, Inc.
Kathleen Jacques, President of KDJ Consulting, Inc., specializes in Leadership Development and Executive Coaching. In addition to operating her own company, Kathleen has been a senior consultant with Management Research Group (MRG) since 1994, and facilitates their Strategic Leadership Development coaching certification program. She has worked in the Leadership/Management development field for 20 years, and has a wide range of facilitation, design and consulting skills. Kathleen has extensive executive development and team development facilitation experience with a variety of American and International assignments.
Before starting her consulting practice, Kathleen was the Director of Executive and Leadership Development for Unum Insurance for over 10 years. Her career at Unum spanned 17 years during which she received many sales and management awards and recognitions. Since leaving Unum, Kathleen has worked for a wide range of clients including Microsoft, UBS, Price Waterhouse Coopers, and DHL as well as several New England based companies including Arbella Insurance, Bath Iron Works, Unum and Woodard & Curran. She has worked extensively across the U.S. as well as in Australia, Brazil, Canada, Europe, Hong Kong and Singapore.
Kathleen graduated with honors from Vanderbilt University and is a certified facilitator in various Executive, Leadership and Team skill-building programs. She has taught and facilitated a variety of college and post-graduate workshops, including courses for Duke, North Carolina State University, the University of Maine, and York County Community College. She is a charter member of the Harvard Institute of Coaching and a certified Coach Source and Effectiveness Institute coach.
Kathleen is married with 3 children. She and her husband Keith live in a small coastal town outside of Portland, Maine and enjoy skiing, sailing, and walks on the beach.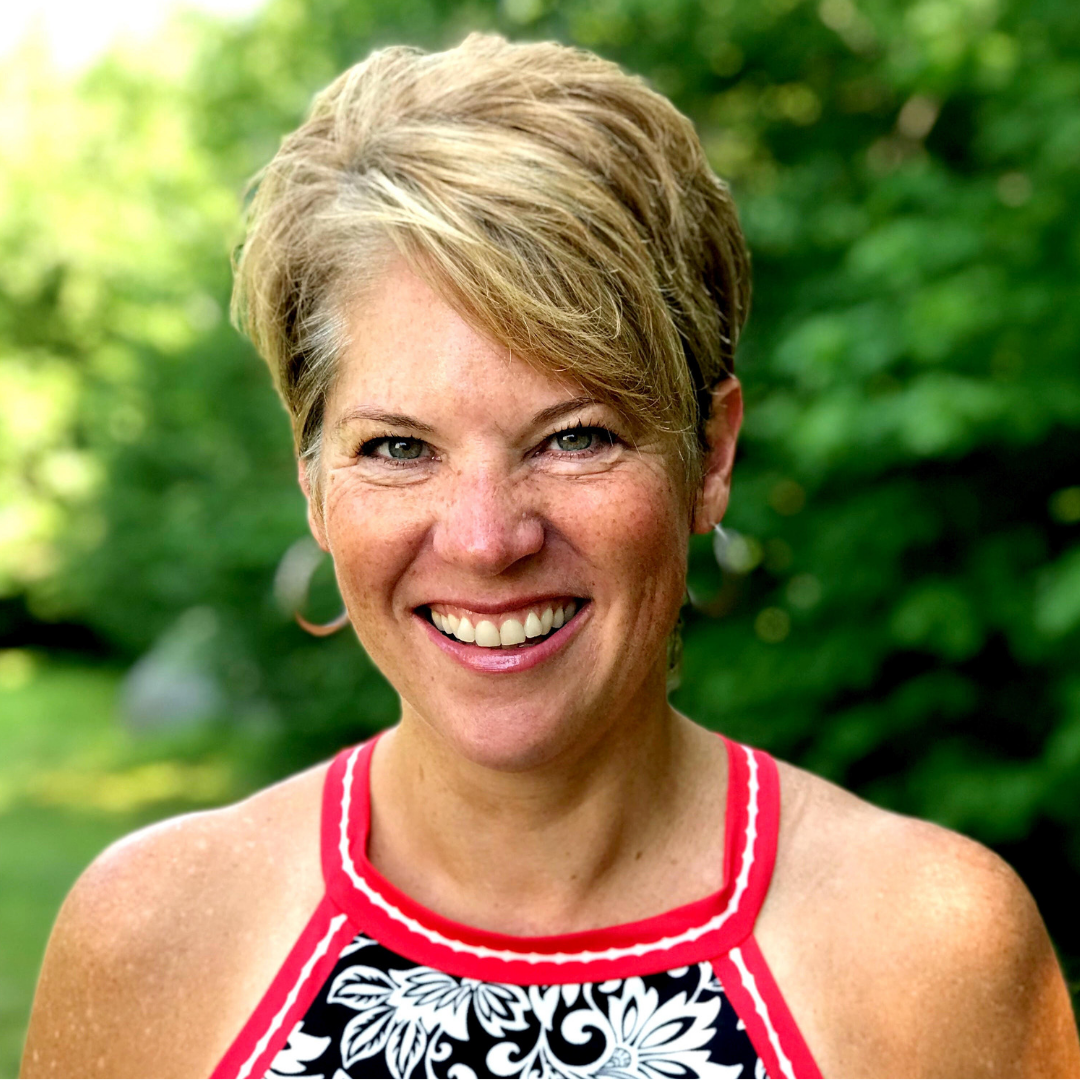 435 East Road
Francestown, NH 03043
(603) 547-5495
deanna@kdjconsultinginc.com
Deanna Sullivan
Client Services Director
Deanna Sullivan, Client Services Director, has been supporting KDJ Consulting for 15 years. She contributes with more than 25 years experience in human resources and administration. Her work as a corporate human resource manager under some of the most trying organizational conditions provided her with the experience she references daily in her work with our clients.
Deanna's flexibility means that someone at KDJ Consulting is always available to discuss your needs. Her communication, organization and personal touch ensure that our clients' needs are managed professionally and efficiently.
Her unique knowledge of our assessment tools and her dedication to our clients has made the success of our consulting work possible.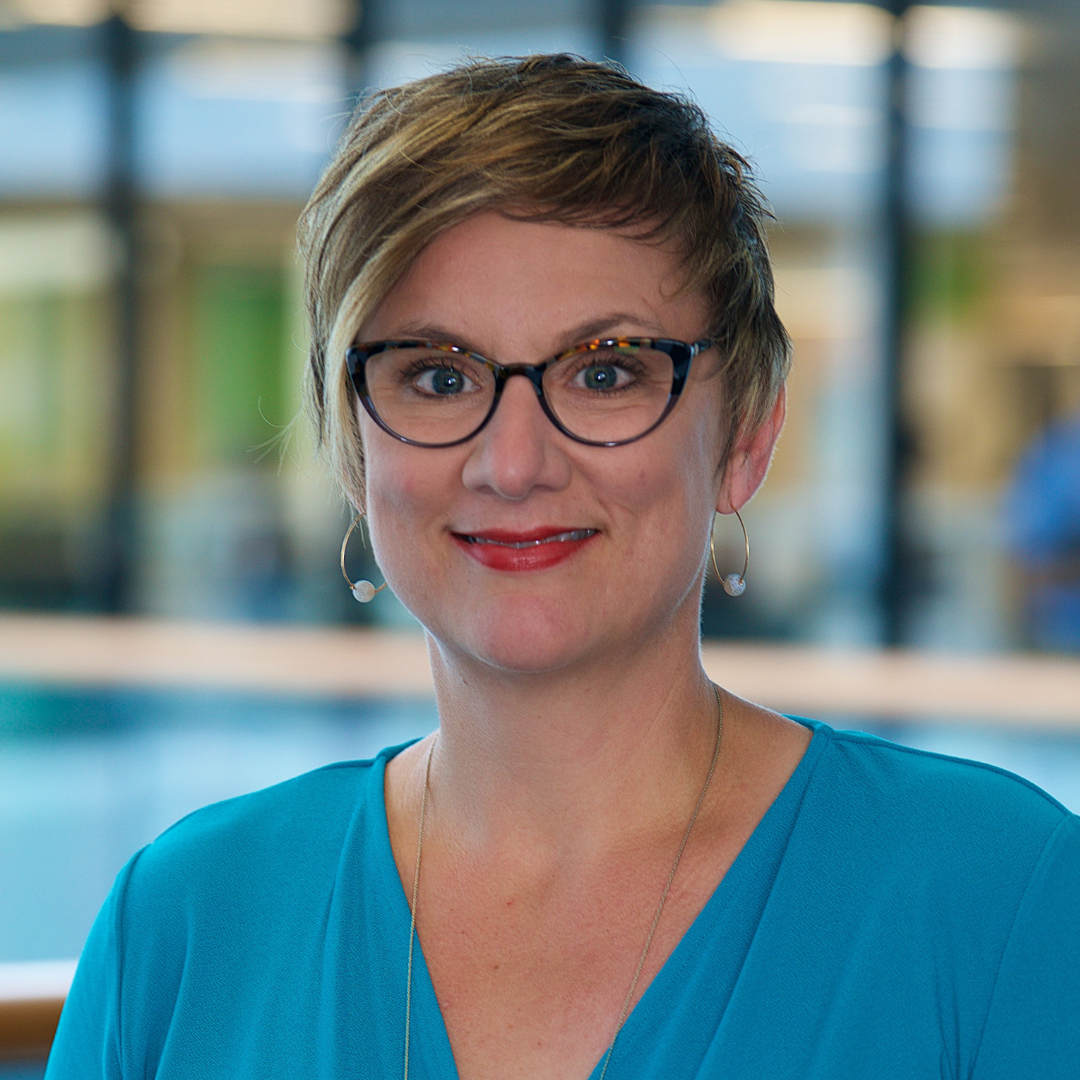 (803) 609-1754‬
sarah@kdjconsultinginc.com
Sarah Mayle
Certified Professional Coach and Facilitator
Sarah Mayle is a Certified Professional Coach that is passionate about the coaching process that can provide the focus, clarity and velocity to overcome barriers with confidence. With a creative, supportive and thought-provoking approach, clients are able to identify, clarify and focus on their agenda in a safe and non-judging space. She believes in a client until they are able to do so themselves.
With over 20 years of working in Human Resources in the nuclear, manufacturing, construction, distribution and health care fields, the challenges of working in a corporate environment are numerous and profound. Motivated by her own experiences and transformational journey, she assists clients to increase their self-awareness and consciousness, all while championing their successes and efforts along the way.
Sarah received her Coaching Certification from the prestigious Institute of Professional Excellence in Coaching and currently holds the Associate Certified Coach Credential from the International Coach Federation. She has the skill to design engaging leadership content that allows the participant to practice new behaviors in a fun and powerful way. She is an experienced facilitator that can provide attendees the flexibility to learn and grow while honoring the agenda of the day. She maintains a contagious positive energy for a room and maximizes the opportunity to be efficient and productive. She has experience with facilitating InsideOut™ Coaching, Core Strengths: Results through Relationships™ Solutions, administering multiple assessments through the Management Research Group, including the Leadership Effectiveness Analysis 360 and Individual Directions Inventory, as well as training more common in the nuclear industry. She holds a bachelor's degree from Capital University and a Master's degree from The Ohio State University.
Sarah is married with 3 children and a dog. She and her family live in a suburb of Columbia, South Carolina. She enjoys time with her family, traveling, meeting new people, cooking and experiencing new cuisines.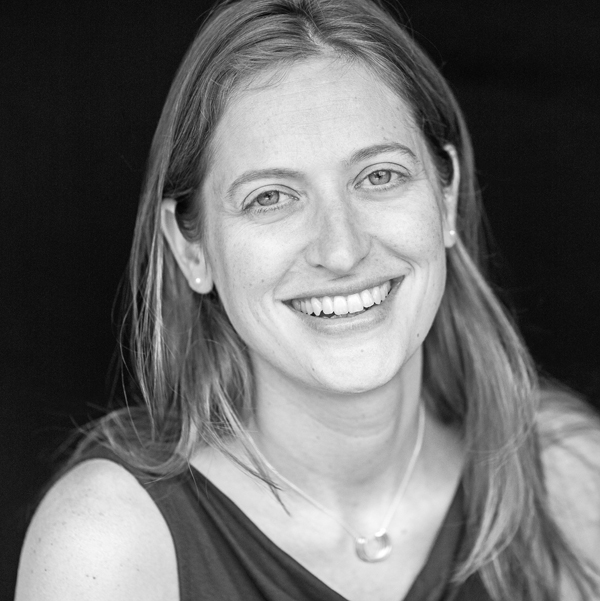 207.332.6371
catherine@kdjconsultinginc.com
Catherine Menyhart
Professional Coach and Facilitator
Catherine Menyhart, M.Ed., has worked in international education and intercultural training and coaching for over 15 years. She is the founder of Making Space LLC and devoted to supporting intercultural development and mindful leadership practices in leaders, educators, and learners of all ages, so that they may become catalysts for positive change in their organizations and communities. Previously, as the Manager of Training and Development at the Council on International Educational Exchange (CIEE), Catherine managed learning and development programs for 900+ worldwide employees, specializing in intercultural communication and leadership in the workplace. She has also worked as the Resident Coordinator of the CIEE Study Center in Dakar, Senegal. She holds a master's degree in Education from the University of Southern Maine and taught French at Casco Bay High School, an Expeditionary Learning School in Portland, Maine. She received her B.A. in International Relations and French from Grand Valley State University. She is an IDI Qualified Administrator and Senior Facilitator of Personal Leadership.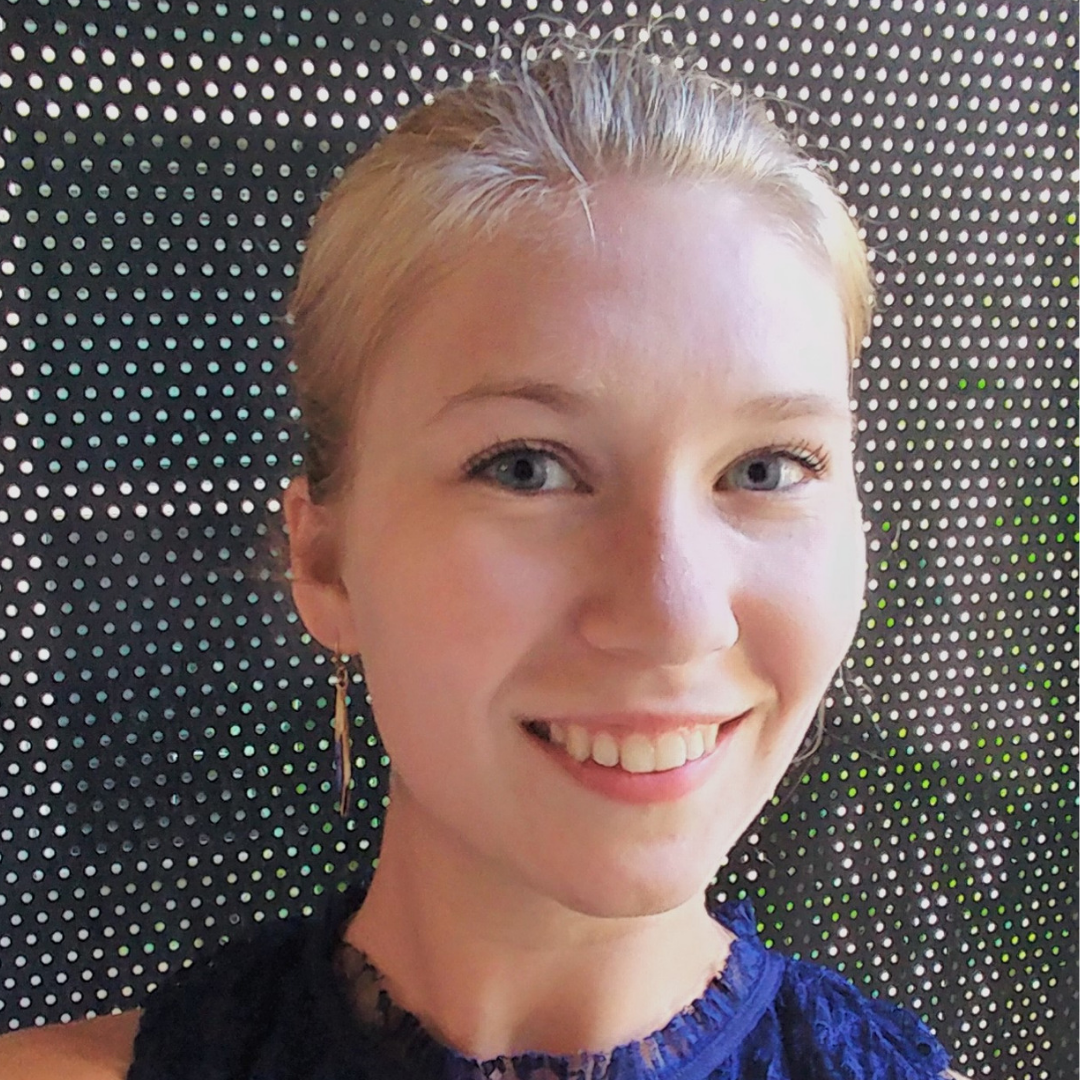 (603) 547-5205
hannah@kdjconsultinginc.com
Hannah Fitch
Administrative Consultant
Hannah Fitch, originally from New Hampshire, currently resides in Washington, D.C. She has been serving as a virtual administrative assistant for KDJ Consulting since 2018. Her assets include close attention to detail, organization, and graphic design.
Hannah has an MA in Art History from American University and a BFA in Arts Management from Long Island University. In addition to her capacity at KDJ Consulting, she also works as an Associate Director at a fine art gallery in DC.
When not in the "office," Hannah enjoys exploring the nation's capital with her fiancé Drew and traveling around the globe.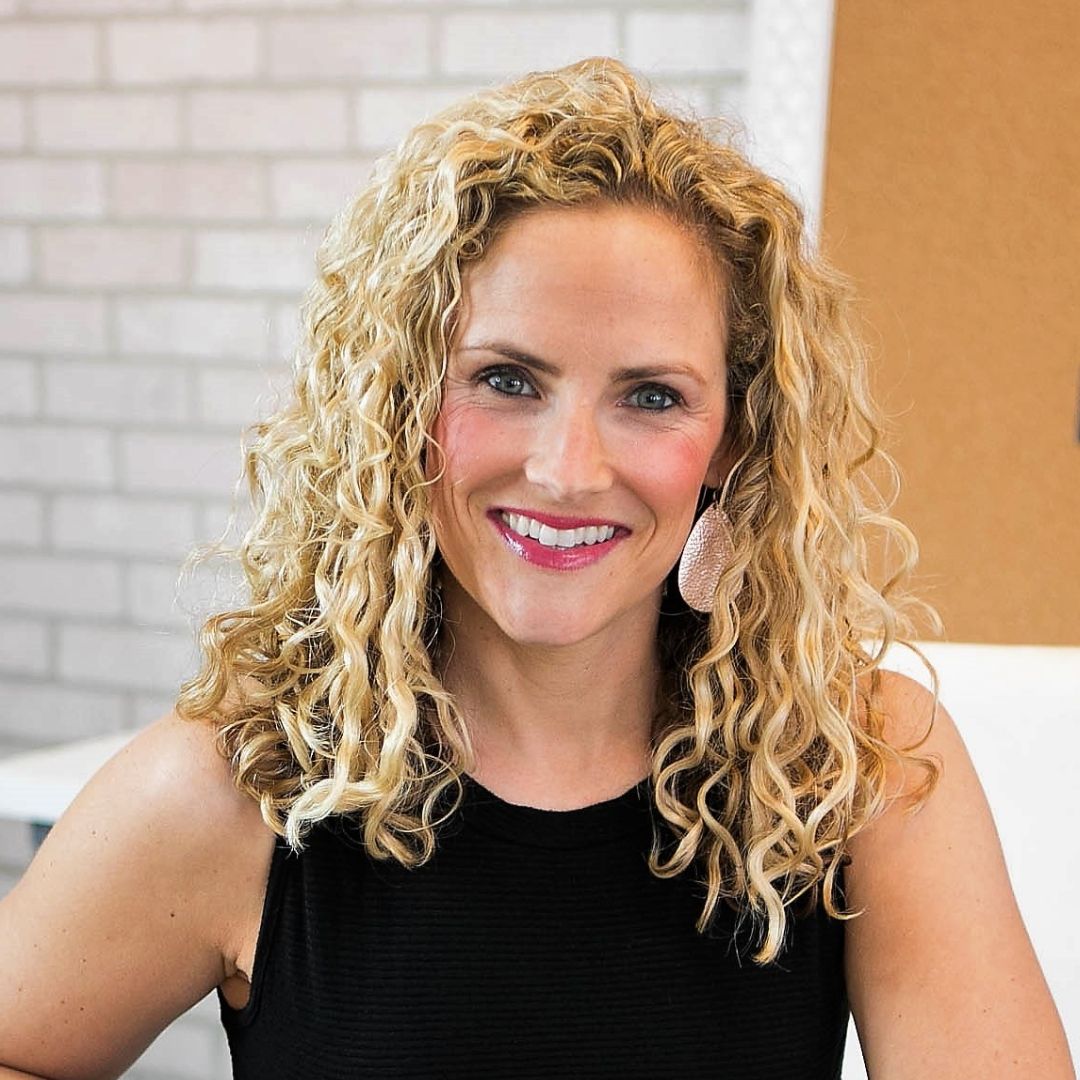 (913) 314-0222
rebecca@kdjconsultinginc.com
Rebecca Martin
Administrative Consultant
Rebecca Martin has amazing organizational and technical skills and is passionate about helping streamline business processes for entrepreneurs. She joins us with a wide and varied skill set and is comfortable with everything from scheduling social media updates to formatting documents and presentations. She graduated with a degree in Design Merchandising from Colorado State and lives in Kansas City where she was born and raised. After College, she received her Masters in Business Education. Rebecca stays very busy assisting us with admin, as well as raising her three very active children!